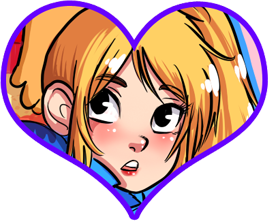 Mela Fiori
Mela was a normal girl, until she got a strange letter delivered by a cat. She will help any person (or cat) in need. Even though Mela gets exasperated with Pera, they are still best friends and will do anything for each other. Mela is an avid collector of "My Little Sharky" toys and dreams of being a world class pie eating champion.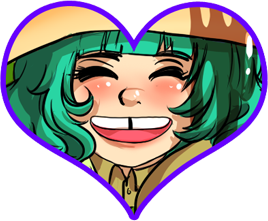 Pera Struffoli
Pera is Mela's best friend, and the biggest source of Mela's problems. Despite all of this they are best friends. She's fiercely protective of Mela and won't hesitate to stand up for her. Pera is almost always excited about everything, especially cute things and weight lifting.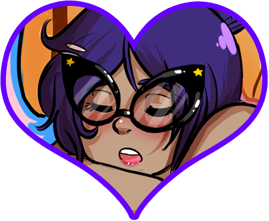 Nocciola Dattero
A shy girl who meets Mela and Pera in Catnip Circle. She stays up late reading every night, so she ends up falling asleep in odd places during the day. Really likes burgers, yet she has yet to find the perfect one.
Shoey
Mela and Pera's boss at the Gatto Grosso. A very accomplished cat baker, it was his dream to open a bakery. Met Mela and Pera during a fateful encounter many years ago… His favorite food is ice cream.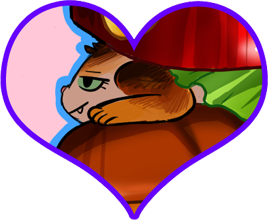 Brownie
She delivers the mail around Catnip Circle and the surrounding towns. She's feisty and kind of a jerk. She and Shoey go way back. Wants to learn to sky dive.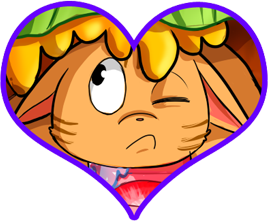 Egg
Catnip Circle's butcher, he's passionate about meats. A very large shadowy group of cats follows him wherever he goes, much to his dismay. Likes skateboarding.
Characters added as they're introduced!